UK virtual number for SMS
Dear readers, in this article we will show you how to quickly create mail on Yahoo using a UK number and without using your real phone number. For this, the service of virtual numbers for receiving SMS - Onlinesim will be used. In order to buy a number, you must first register on the site and replenish the balance, you can use any mail to register, confirmation is not required.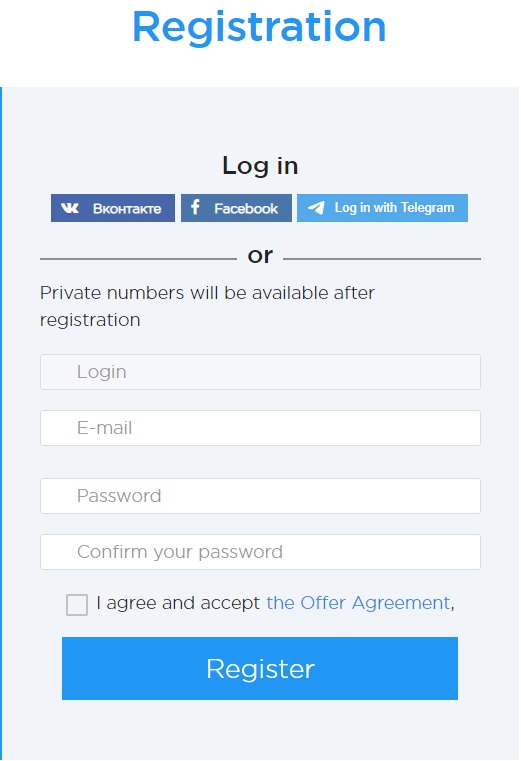 Next, we go to the Receive SMS page in your personal account, select the country and enter the service we need in the search bar, in our case it is Yahoo. To order a room, click on the price.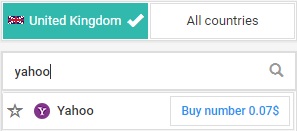 After receiving the number, we begin the process of registering our future account with Yahoo, fill out all the necessary data and enter the received number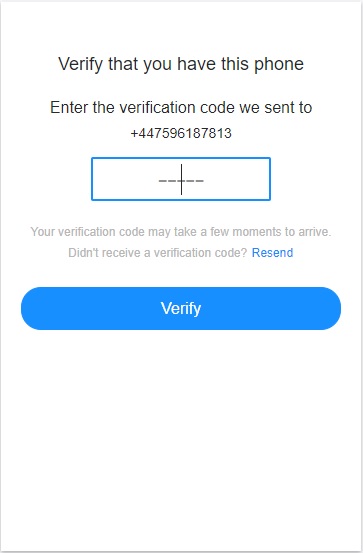 After sending the code by Yahoo, we return back to the site where we are waiting for the verification code

We insert this code into Yahoo, and we receive ready mail confirmed by phone number!