Virtual number for facebook
Virtual numbers have long existed on the market, but not everyone understands what it is and why they can be used. Let's figure it out.
Virtual numbers are numbers that you manage using the Internet and do not have a physical SIM card. They come in different formats:
Urban number format - suitable only for communication on mobile communications, automatic telephone exchanges and call forwarding.
Mobile number format - often suitable only for receiving SMS and forwarding but, most importantly, it is suitable for use for registration on social networks.
People often need additional accounts on social networks for the sake of their activity, work, banal unwillingness to buy an additional SIM card or not to "shine" their number on the Internet in order to avoid annoying SMS mailings.
Another plus of virtual numbers is that you are not limited by the territory of your country and you can purchase a foreign number from almost any populated country.
How to create a facebook page without a real phone number?
In this instruction, we will show you how to quickly and inexpensively register a page on a social network using a virtual number, using the example of facebook.
1) After registering on the site and replenishing the balance, we go to the Receive SMS page, select a country and look for the service we need, in our case it's facebook.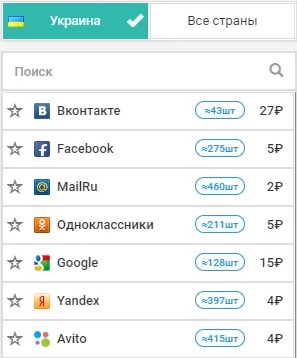 2) We order the number by clicking on the price

3) We use the received number in the Facebook registration form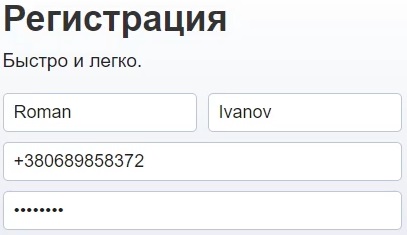 4) Fill in all the necessary data and request a confirmation code to our number


5) SMS has arrived! We use the received confirmation code on Facebook, thereby completing the registration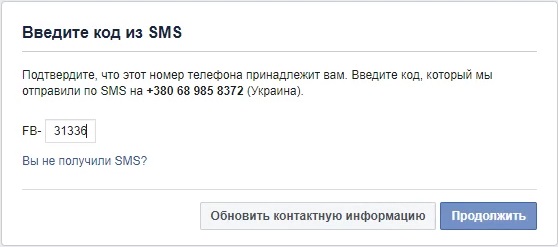 6) This is how we very quickly, within 5-10 minutes, created a new Facebook account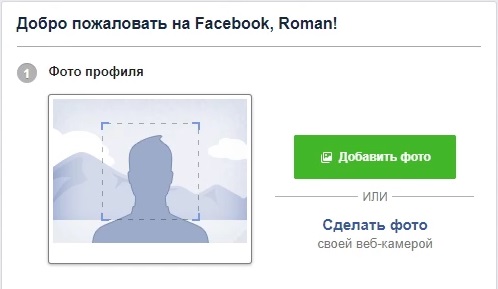 Now we can use this account for any purpose without fear for the consequences, since in fact we are not directly related to this number.